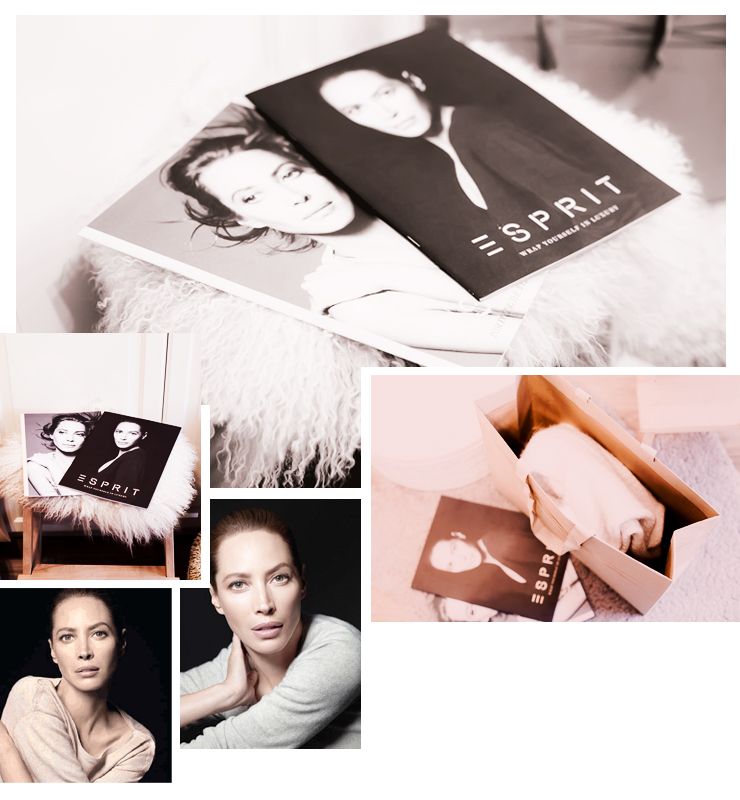 new Esprit goodies!


Last week I went to visit the Esprit head offices in Amsterdam together with Yara and Cindy to take a closer look at Esprit's new "WRAP YOURSELF IN LUXURY" campaign!

The lookbook reads like a poem and I was seriously impressed by the beautiful soft merino knits and delicate fabrics! My favorite items and looks of this new collection are "the less is more" and "classic and elegant" looks that remind me of old Hollywood classics. Beautiful flowing shapes and simple cuts in trousers and blouses and gosh, a smoking jacket that I just had to take home with me!

xoxo
Find more inspiration at esprit.com and stay tuned to see my new Esprit goodies and Holiday look soon!