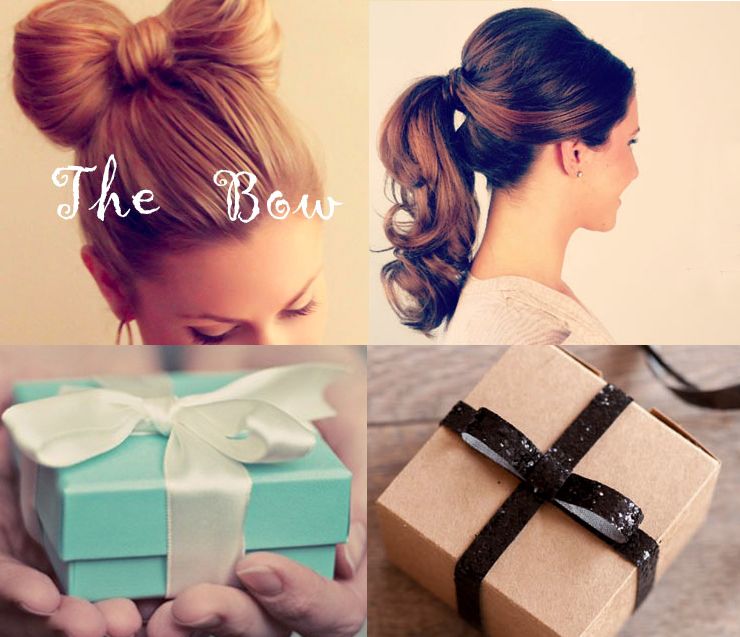 photos by Running on Happiness, the Beauty Department, ShannonPix fine art photo (great last minute presents!) and the sweetest occasion

With the Holiday's around the corner I thought it would be a great time to share my all time favorite Holiday Tutorials going from my favorite Holiday hair-do's to Gift Wrapping (I just love gift wrapping) and even one tutorial that would make that perfect very special gift!
Hope you have a lovely weekend!
xoxo

1) The Bow Bun
I cannot think of a better occasion then the Holiday's for this amazing Bow Bun! I love it and the Tutorial is amazing!
http://www.runningonhappiness.com/2012/06/bow-bun-how-to.html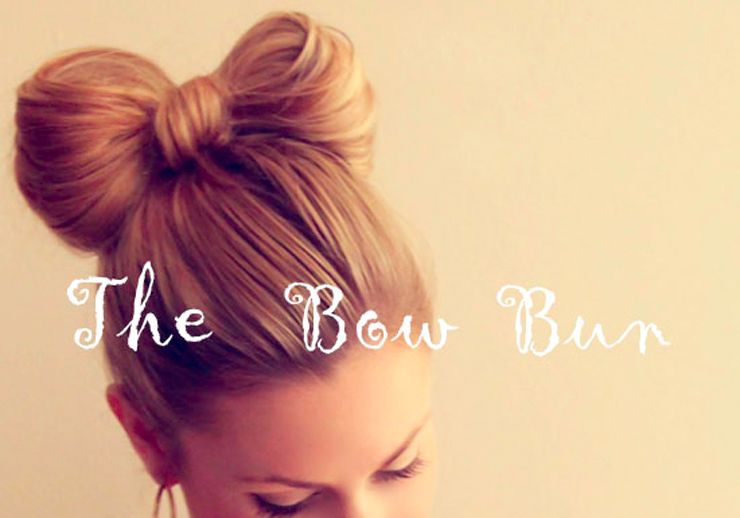 2) A very Vintage Vibe
The Beauty Department never fails when it comes to perfect hair tutorials and this is one of my Holiday favorites! The 1950's inspired ponytail!
http://thebeautydepartment.com/2012/09/1950s-inspired-ponytail/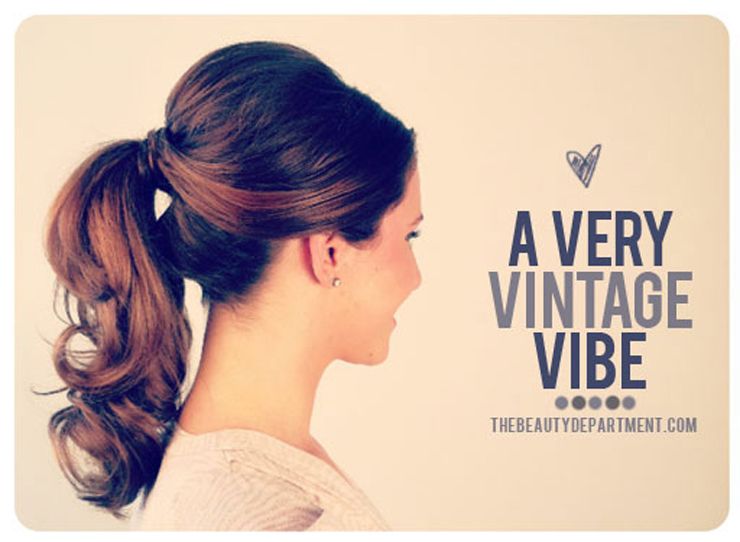 3) Lush Low Ponytail
This is such a beautiful and classic hair-do for the Holidays! I really would like to know the original credits since I doubt the source where I found it and I would really like to know how to do these last few steps in the tutorial!
http://fashionworship.com/2069/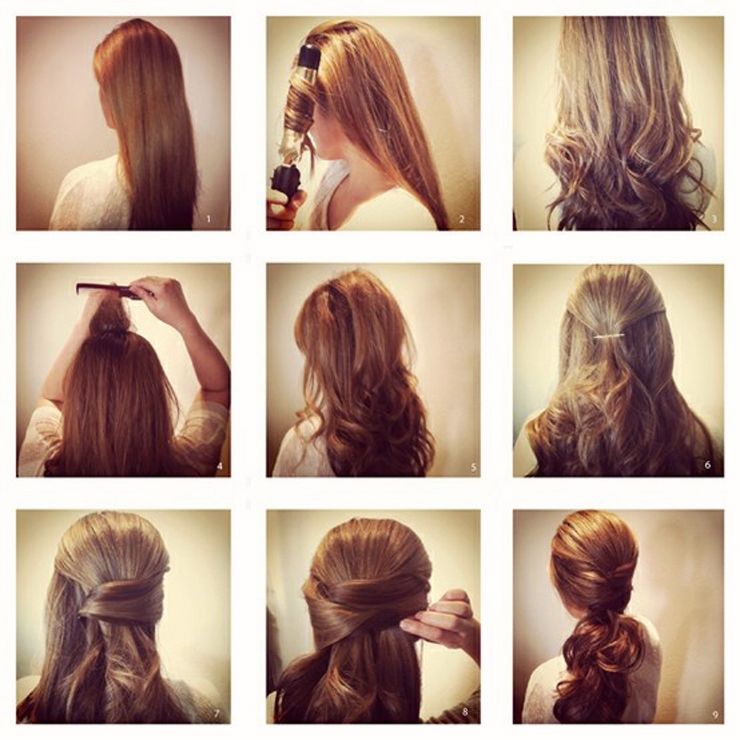 4) Tiny Bow
The Bow Bun a bit too much Bow for you? I really love the tiny detail of this simple bow from We see Rainbows! It's just delicious!
http://weseerainbows.wordpress.com/2012/05/04/find-me-here-wedo-a-hair-bow-for-benefit-cosmetics/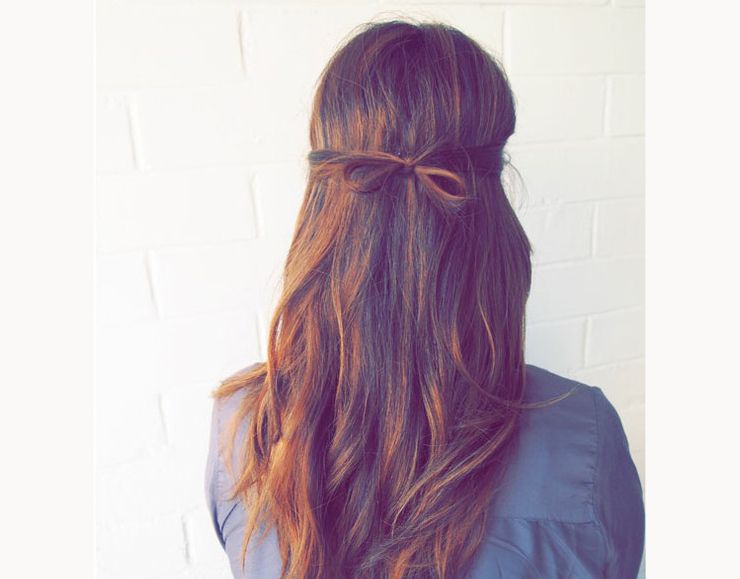 5) Sparkly DIY Giftwrap

The Sweetest Occasion comes with an amazing Sparkly Ribbon DIY! I have to say that when it comes to gift wrapping this website has really a lot of amazing tutorials and they are really all worth checking out!!
http://www.thesweetestoccasion.com/2012/11/sparkly-diy-gift-wrap/
6) How to make a Perfect Bow
Maybe you are already blessed with perfect bow making skills but I am most definitely not! Flights of Fancy's Bow gift wrapping tutorial is simple but ohhhhh so perfect!!
http://www.betsywhite.com/flightsoffancy/2010/12/diy-tutorial-how-to-wrap-a-perfect-present/
7) DIY Paper Bows
Milomade has this amazing tutorial on how to make your own paper bows out of magazine-and-recycled paper!
http://www.milomade.co.uk/blog/2010/12/wrapping-it-all-up/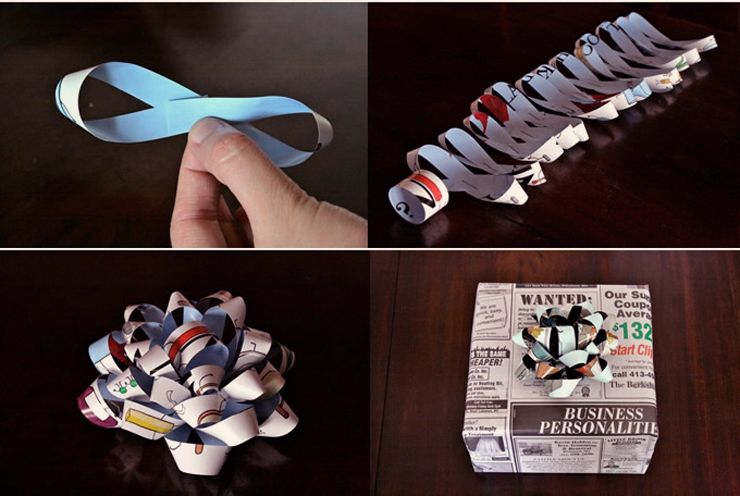 8) DIY Teacup Candles
And last but not least for that perfect little gift; Martha Stewart's DIY Teacup Lights!
http://www.marthastewart.com/273016/teacup-lights